The 2024 National Heirloom Exposition in Ventura, CA! 
The 2024 National Heirloom Exposition will once again be held at the Ventura County Fairgrounds in the beautiful oceanside city of Ventura! While the event draws an international audience, it is really a local event meant to showcase the rich agricultural tradition and vibrant local food and farming scene of California's Central Coast. We loved holding Expo in its previous location of Santa Rosa, but we are excited about this new venue and making new friends in the region!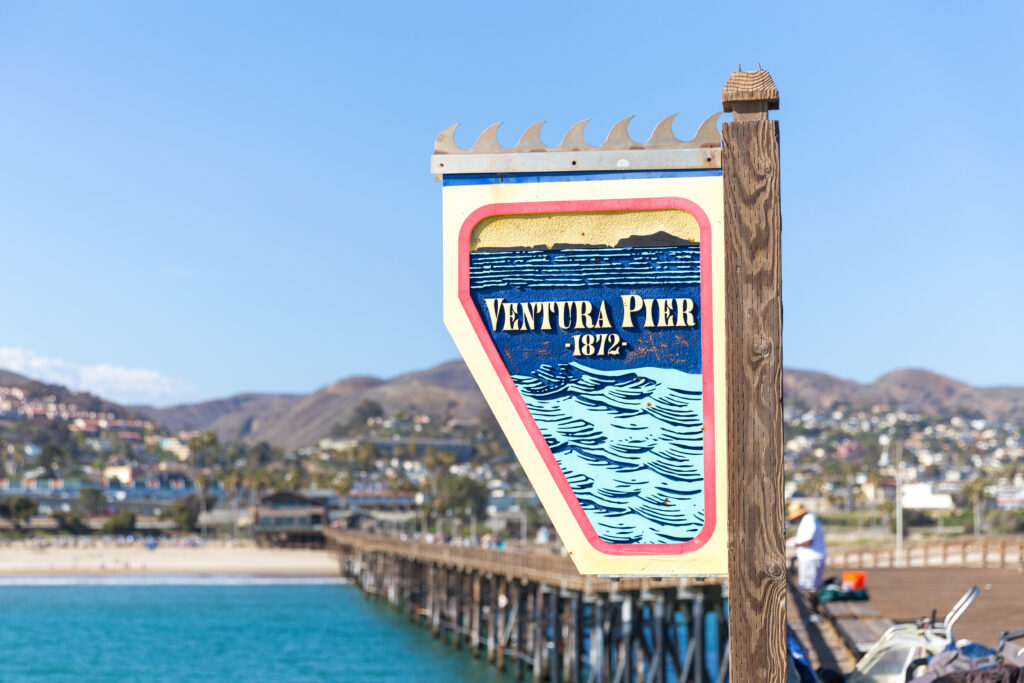 The Ventura County Fairgrounds is located right on the beach, at 10 West Harbor Blvd., in Ventura, and is easily accessible by rail and bus.